With over 35 years experience.
Food Service Equipment Repair, Inc.
Food Service Equipment is a local company specializing in on-site commercial kitchen appliance installation, maintenance, and repair.



Office
P.O. Box 12224, Mill Creek, WA 98082
What we do
FSE installs, repairs, and provides routine maintenance of kitchen and cleaning equipment for any size business or organization in the Greater Puget Sound.
Technical Consulting
Are you a do-it-yourselfer? We can help you troubleshoot your appliance over the phone or through e-mail and provide the parts you need to complete the repairs.
Appliance Recommendations
Need to replace an appliance or faulty part? 35-plus years experience repairing and installing restaurant equipment will give you accurate and helpful tips on what to look for in your replacements that will best serve your needs.
Service Areas
We service most of the Greater Puget Sound area
To the right is a map of the area that FSE covers. We service most of the Greater Puget Sound area, including King, Pierce, Thurston, Snohomish, Mason, Lynnwood, Bellingham and Kitsap counties. If you are outside of our normal service area, please feel free to give us a call at (206) 730-2662 for availability.
Why FSE?
FSE strives to provide timely, friendly, and efficient service in both routine and emergency situations.
We work with all types of customers to install and repair equipment, identify problems, and keep appliances efficient and hazard-free. Our goal is to ensure that your kitchen stays running smoothly with quick turn-around and minimal down-time caused by malfunctioning equipment.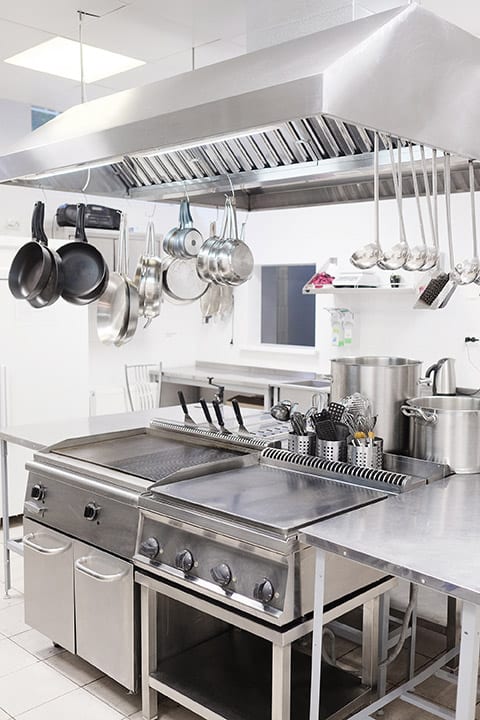 "FSE is a local company specializing in on-site commercial kitchen appliance installation, maintenance, and repair. We service a large variety of cooking and cleaning equipment, anywhere from homes/assisted living, medical facilities, cafes, restaurants, hotels/hospitality, catering facilities and pubs/brewhouses. We are located in Shoreline, Washington, but our service area covers all of the Greater Puget Sound."
E-mail:
service@fserinc.com
Hours of Operation
On-call
Mailing Address:
P.O. Box 12224, Mill Creek, WA 98082